The popularity of driveway renting has been on the rise, and deservedly so. Demand for parking can be huge in big cities, around popular venues, and near transportation hubs. So, if you live in a high-traffic area, don't hesitate to rent out your driveway or garage parking spot and make extra cash. The Parking Access team is here to help you do that the right way; learn how to advertise your space and which parking apps are the best for it. You'll also discover the amount of money you can make and handy tips to protect yourself and your property. 
The Driveway Renting Concept Explained
Driveway renting is a great way to earn extra money. It works like this: a person who owns a driveway with an unused parking spot allows other drivers to temporarily use it for a fee. Drivers can rent it hourly, daily, or month-to-month, depending on its availability and the owner's preferences.
Short-term options are ideal for those living near a major venue, stadium, or tourist attraction, as well as people who reside in popular coastal towns or other busy areas. 
Driveway owners who live near an airport, train station, or university also have the opportunity to make some money from renting. In these cases, owners may also consider renting the spot weekly or even monthly.
Private driveways for rent are usually cheaper than public garages and, therefore, a convenient option for drivers as well.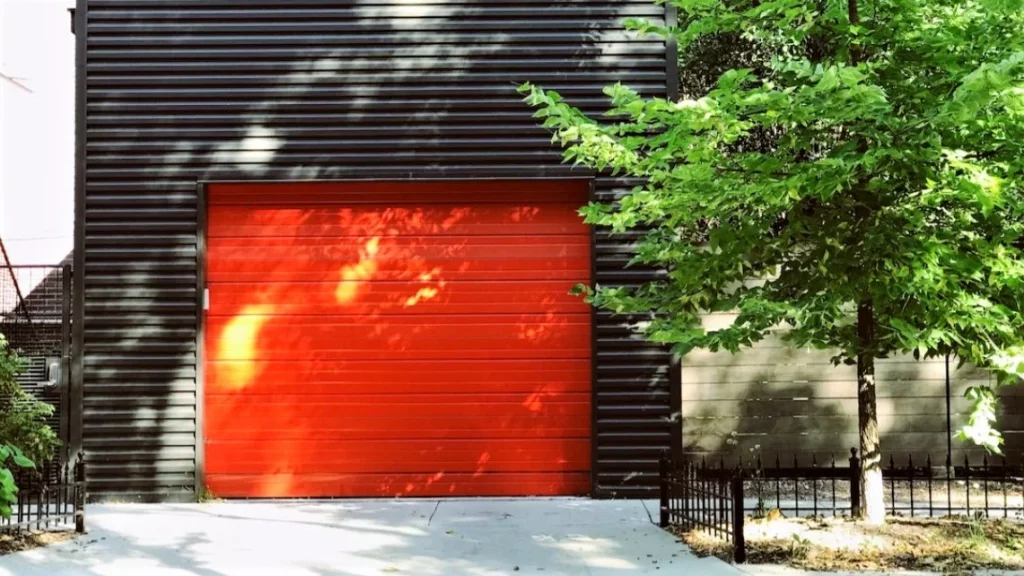 How To Advertise & Charge for Your Spot
There are several ways to advertise your spot for rent. You can put an ad in a local paper or a notice on your front gate, but using a parking app is the most far-reaching. 
These apps and websites allow you to easily list your unused parking space and select the time when the spot is available. Listing is either free or for a commission; if there's a fee, drivers will pay it.
We suggest you browse the most popular apps and check the prices of nearby spots to gauge the fee for your space. Some websites, such as JustPark, offer pricing algorithms to help you put the price on your deal. 
Top Parking Apps
We singled out the best and most trustworthy apps; check them out to compare all the features:
Aside from our favorites, rentees can use ParkMe, WhereiPark, CurbFlip, and even Craigslist. We recommend going with one of the bigger websites to ensure visibility and a hassle-free experience. Whatever you decide, be sure to peruse the contract or agreement before you rent out your driveway.
How Much Money Can You Make?
The amount of money you can make ranges from $5 to $30+ per day or $100 to $500 a month, and it depends on several factors:
Your city of residence

: For instance, people renting their driveways in NYC or Boston earn more than residents of Portland or Denver.

The proximity of popular spots or high-traffic areas

: Those who live near big venues or popular tourist attractions tend to make more money.

Whether you rent the spot on a daily or monthly basis

: The amount varies according to the location, so you should do your research to gauge the prices.

The condition and location of your space

: Be sure your driveway is paved, well-lit, and safe; these features push the price up. Also, covered parking garages are pricier than outdoor spots.
Tip: Don't take cash payments or checks. The best way to stay protected, especially if a dispute arises, is by using an app for renting and charging.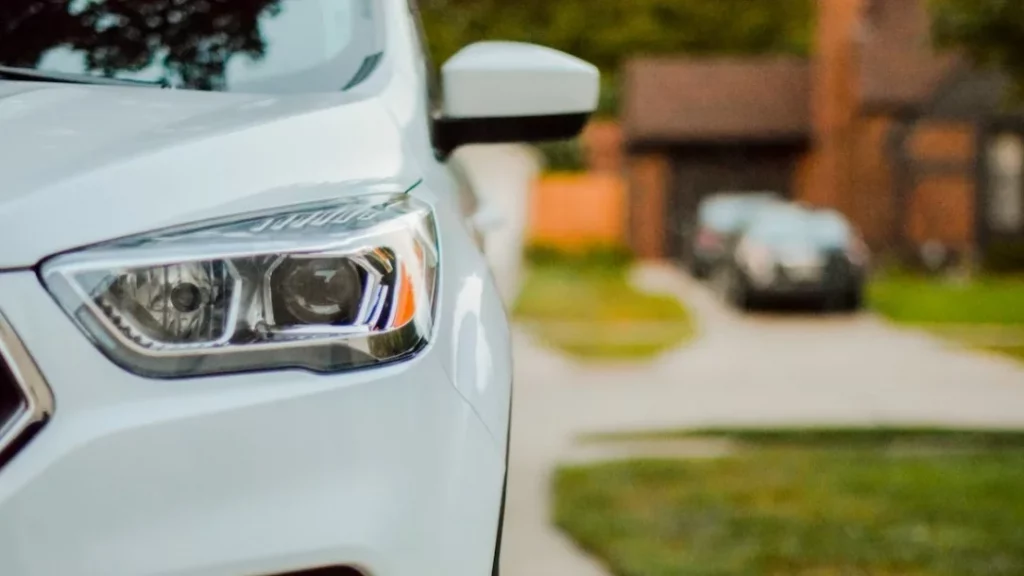 Extra Tips for Future Rentees
Be sure to protect yourself and your property—follow our tips before starting the process:
Check city and state laws to ensure driveway renting is legal.

Make sure it doesn't affect your home insurance policy.

Install a surveillance camera.

Use a reliable parking app.

Get contact/personal information from each renter.
Final Thoughts
Renting out your driveway is a convenient way to make some money, especially if you live in a busy area. It's a great concept for both driveway owners and drivers who rent their spots; owners earn extra cash while drivers lower parking costs. Accordingly, when traveling to another city, you can save money by renting someone else's space.
On the negative side, you may deal with noise, potential damages, or other difficulties caused by those who rent out your driveway. For this reason, the Parking Access team suggests you take out insurance, install a surveillance camera, and use reliable apps with user reviews.
Overall, the positives undoubtedly outweigh the negatives, and we highly recommend driveway renting. You'll make money by helping drivers park their vehicles in a safe spot and for a reasonable price.