A former movie house, the Ogden Theatre is a popular music venue in Denver's neighborhood of Capitol Hill. It's located at 935 E. Colfax Ave. and can accommodate up to 1,600 people. The official Ogden Theatre parking lot has limited space, so we'll help you reserve your spot or find the best alternatives in the area. You'll also learn about public transportation, the cheapest way to travel around the city. Compare all the options and rates to find (and book) the one that fits your plans and budget.
Preferred Parking at the Ogden Theatre
The Ogden Theatre parking lot, located behind the venue, is accessible from E. Colfax Ave. and is under surveillance from 6 PM until 30 minutes after an event. 
Car parking is limited and available on a first-come, first-served basis as an add-on to the show ticket. The cost is $25 per vehicle. On-site purchases are possible only when the spots haven't been sold online, so we suggest you book tickets here.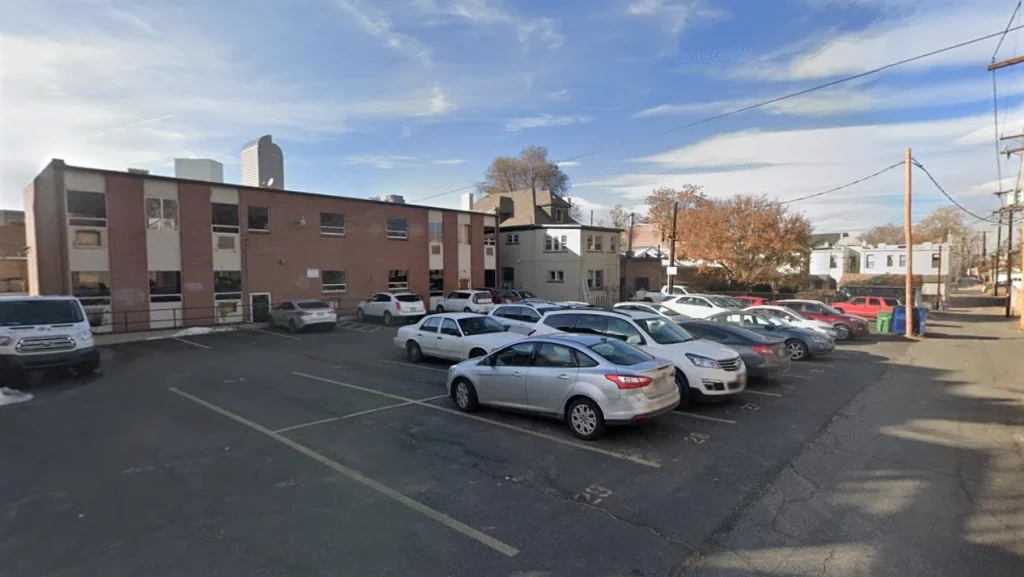 Top Alternatives for Drivers
If the preferred lot is full or too pricey for your budget, there are alternatives within easy walking distance. Our team suggests using SpotHero or ParkWhiz to reserve parking near the Ogden Theatre and save over 60%. We've already looked into the closest options and listed the top five below.
| | | | |
| --- | --- | --- | --- |
| Parking Facility  | Event Rate | Address | Walking Distance |
| Stop-N-Go Lot | $20 | 1561 N. Ogden St. | 2 minutes |
| Douglas Parking Lot | $7 | 1581 N. Washington St. | 6 minutes |
| Snug Lot | $8 | 1522 N. Lafayette St. | 6 minutes |
| VooDoo Lot | $8 | 1480 Humboldt St. | 7 minutes |
| 1245 E. Colfax Ave. Lot | $12 | 1533 N. Lafayette St. | 7 minutes |
Note: Rates may vary according to the event.
Park on the Street
On-street parking is available on E. Colfax Ave. and several surrounding streets. Rates and regulations may vary according to the location, so read the posted signs or meters for all the info. 
Tip: Be sure not to park in a residential spot to avoid getting a ticket.
Public Transportation Options
Public transit is an excellent alternative to driving. RTD lines 12, 15, and 15L make stops near the venue, and planning the trip is easy through the website. Plus, it's more affordable than Ogden Theatre parking—the three-hour pass is $3, while the day pass is $6.
Find Cheap Spots Anywhere in Denver 
In-depth research and editorial practices make us an expert in the field, and our guides cover other popular venues and attractions in the city:
Additionally, you can use our booking form to search for a cheap spot near Denver Int'l Airport.