Bitcoin and other cryptocurrencies are beginning to show up in many retail and online stores as a form of payment in the United States and around the world. parkingaccess.com will be covering top news and tips revolving around the cryptocurrency infiltration of the travel industry. In this post, I outline the airport parking lots that are the first in the United States to accept Bitcoin and other cryptocurrencies like Ethereum, Litecoin and Dogecoin.
10 US Airports & Parking Lots that Accept Crypto
Denver International Airport:
Pittsburgh International Airport
Columbus International Airport
Providence Airport
Boston Logan International Airport
LaGuardia International Airport
John J Kennedy JFK International Airport
Altanta Hartsfield International Airport
Jacksonville Airport
Oakland International Airport
There's one parking operator that allow parkers to pay with Cryptocurrency at these Airports. The company is called Top Airport Parking. Have you heard of them? They're fairly new on the scene, but are shacking things up no doubt.
RELATED AIRPORT PARKING CONTENT: Philadelphia International Airport Parking
One thing to note, you can't pay for parking when you arrive at the lot. In fact, you have visit their website, reserve a spot and pay online in order to use your Bitcoin, or Litecoin or any other cryptocurrency they accept.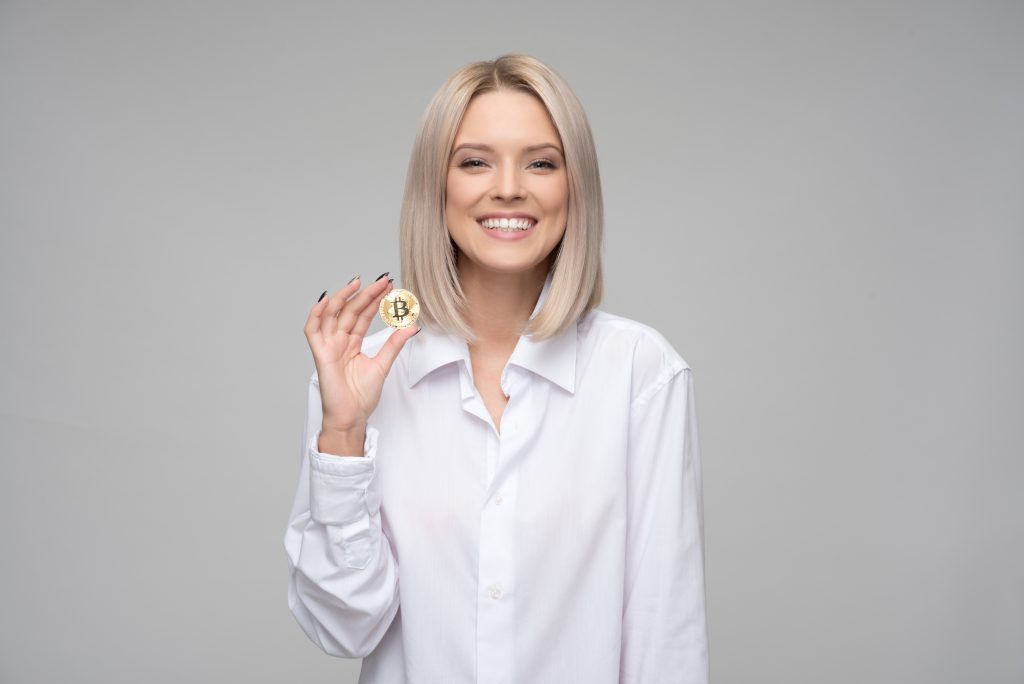 The company believes that a large percentage of the parkers will be a younger demographic, probably Millennials. But Top Airport Parking also sees that the Blockchain revolution is just beginning and want to ensure they are in front of the massive growth of Cryptocurrency they predict we'll see in the coming years.
If you're interested in learning more on how to buy your first Bitcoin, visit Coinbase. Coinbase will allow you to connect a credit/debit card or your checking account to purchase Bitcoin, Bitcoin Cash, Litecoin or Ethereum. With your Coinbase account, you'll be able to make purchases for goods and services at retain and online stores and Top Airport Parking of course.
If you're simply a American Express or Cash person, you can always visit our site for your long term parking needs, however, we also see the cryptocurrency trend and will be offering a solution in the next 6-12 months as well.