New York City is a great place to live, work or visit.  People who do live here, know that even all of Manhattans amazing qualities, everyone from time to time has the urge to leave and visit somewhere different.  We've compiled the top 40 destinations New Yorkers travel to and give you a little insight on each place.  This post will cover number 6 through 10. If you want to see #1 through #5 go over to our sister site's blog. Enjoy!
#6 San Francisco, CA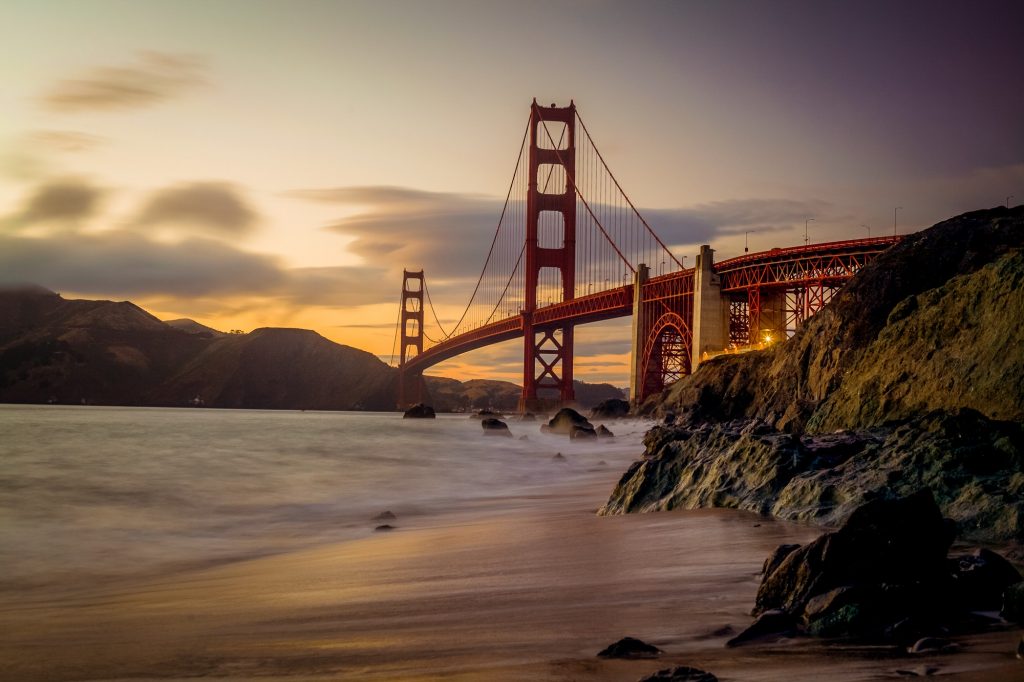 New Yorkers love going to City by the Bay for the wine and trolley rides and only need about 7 hours to get there door to door. We suggest you go during the month of September where you'll find hotels averaging around $165 USD. And if you are good with 3 days in SF go on January 24th for only $227 USD.
#7 Miami, Florida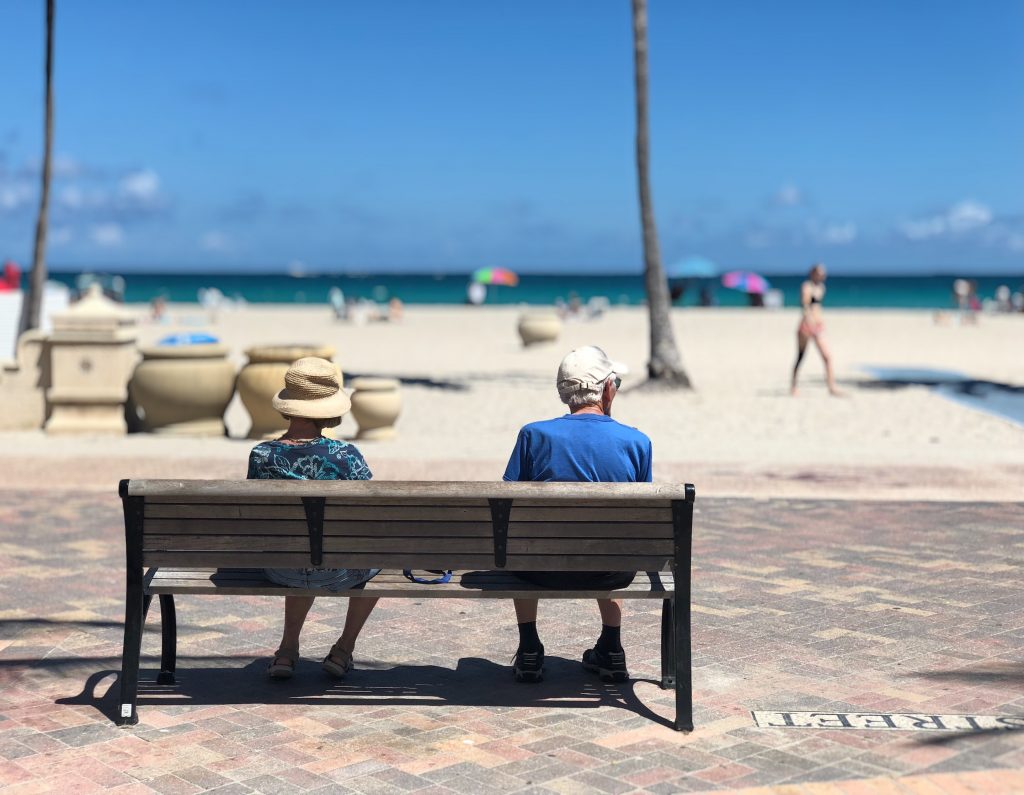 You're in luck if you want to travel to Miami next month, because its the lowest hotel prices you'll see all year averaging a rock bottom $56 USD. A quick 3 hour flight for only $69 USD if you go January 8 – January 17.
#8 Washington, DC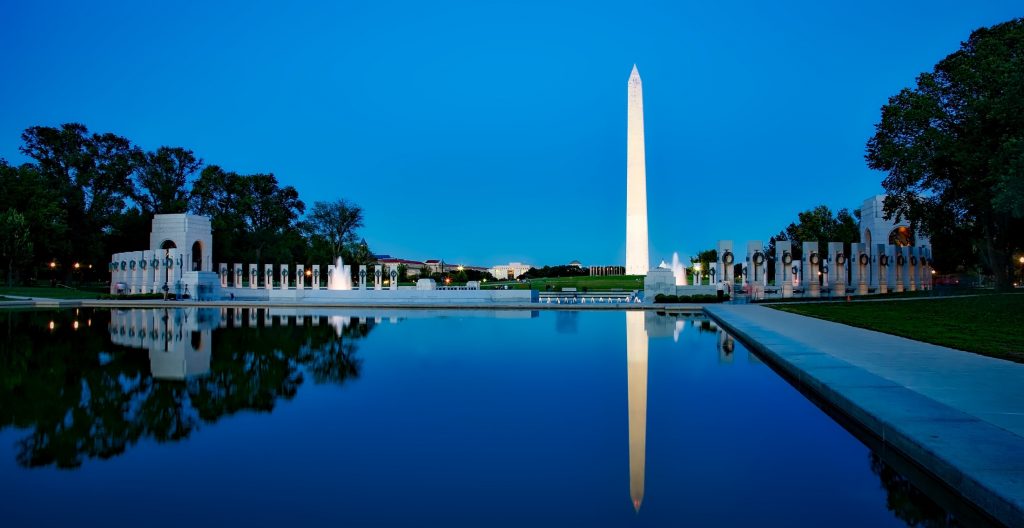 Although you can easily take Amtrak to DC from New York, a 2 hour door to door flight could be pretty nice as well and this is one city where the prices are very even across the board – so go when you can and enjoy the sites.
#9 Chicago, Illinois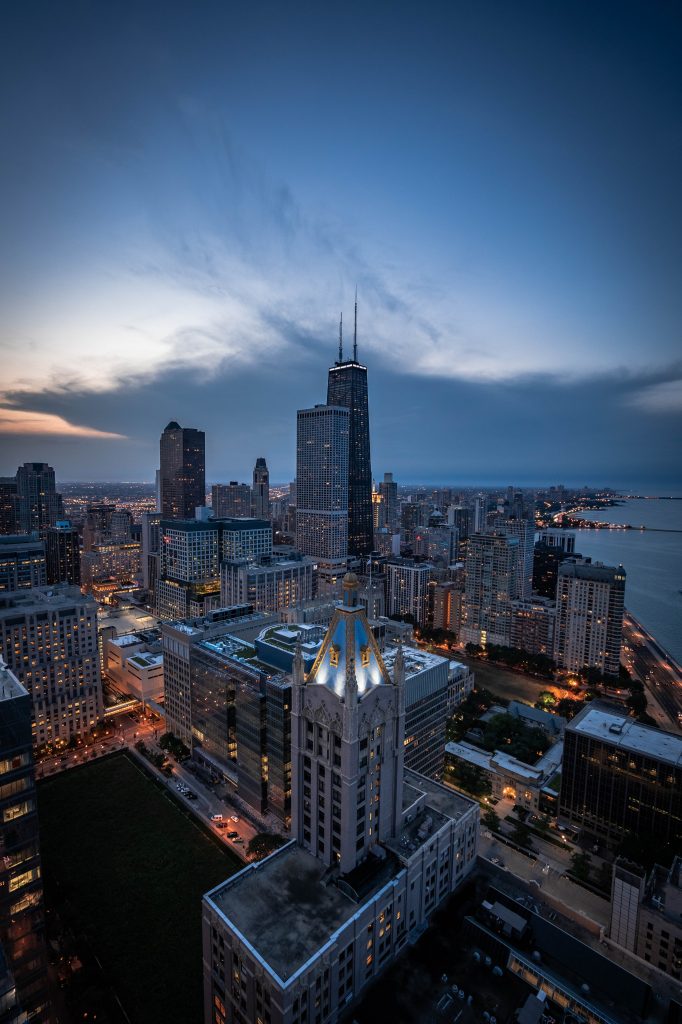 Chicago, also know as the the windy city, has a lot to offer. Probably most New Yorkers are visiting Chicago for work, but it is still a great for a vacation. We recommend going during January, although it might be cold, you'll save a lot of money on a hotel and a flight is only $59 the first week of February.
#10 Amsterdam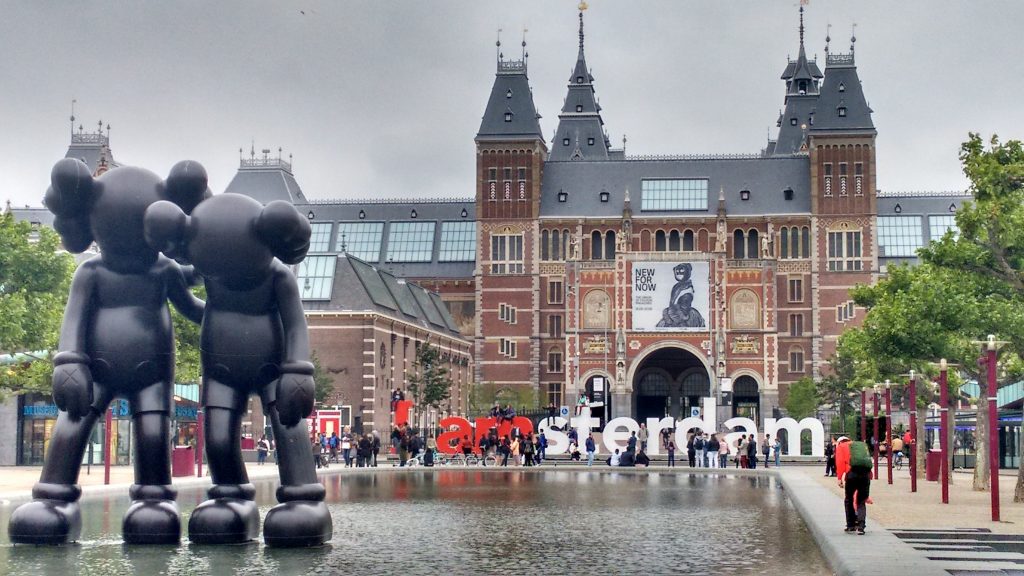 A 9 hour trip to get to this amazing European city, Amsterdam lowest prices on hotels are during the month of November. But if you really want go soon, go January 22 for a week for only $299 USD round-trip.
Well that completes our five top destinations out of about 40 that we plan on reviewing. Look forward to more posts in the coming weeks. Happy travels.