If you're looking for airport parking and a car wash, we have the 3 lots at JFK Airport to leave your car and return to it nicely washed.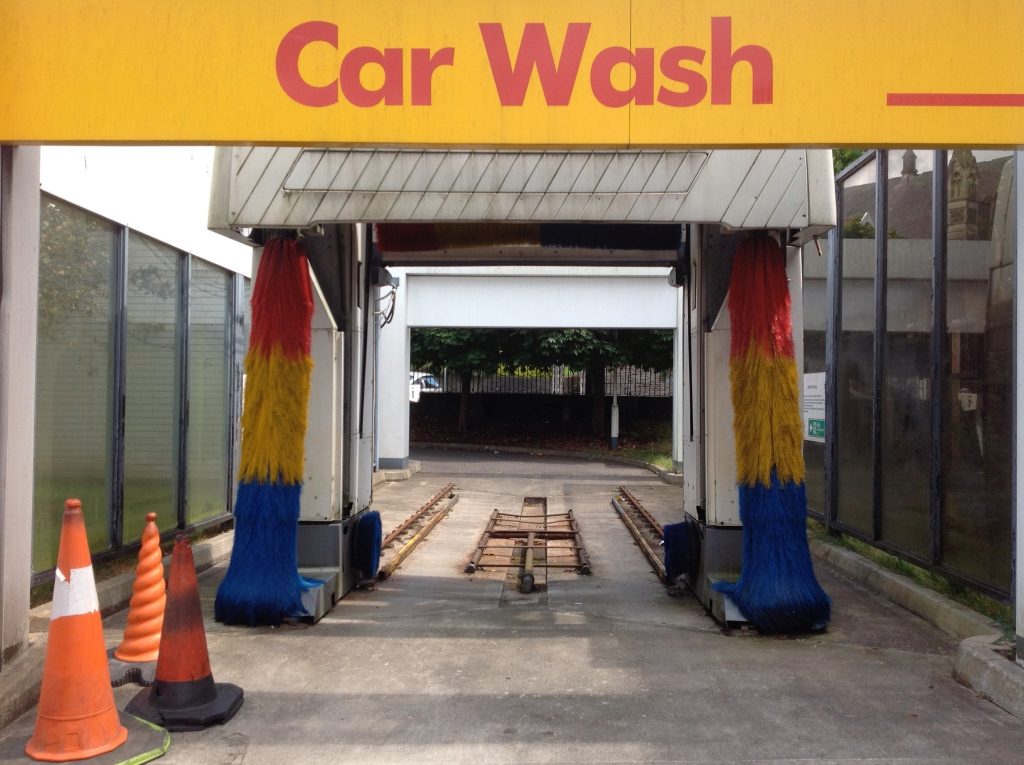 Bolt Parking
Park Plus Airport Parking
Jiffy Airport Parking
JFK Discount Parking
Aardwolf Parking
Radisson Hotel JFK Airport
Orom Airport Parking
Jamaica Center by LAZ
 AirLot

IMPORTANT:  Be sure to share this post with friends and family and look like a genius with your in-depth knowledge of JFK Airport, first and foremost but secondly show them that you really care about them and their vehicle.
#1 Bolt Parking
Although Bolt Parking might be one of the more expensive lots to park at JFK, they do not offer car wash services.  

#2 Park Plus Airport Parking
You found it.  If you park at Park Plus you'll get your car washed upon request.  Awesome!

#3 Jiffy Airport Parking
At $12.99 per day, this lot is a great deal, plus they'll wash your car.  How awesome is that?

#4 JFK Discount Parking
If you're looking for a car wash, don't park here.  Sorry.

#5 Aadwold Parking
Interesting name for a parking lot indeed.  And no car wash, drive on by.

#6 Radisson Hotel JFK Parking
A hotel parks cars?  Yup. But they don't wash them. 

#7 Orom Airport Parking
At $15.99 per day, Orom is a good value and when you return from your week on the beach, your car will look as good as your tan.

#8 Jamaica Center by LAZ
This lot is $8.99/day for a reason.  There's no free shuttle to the airport and wait for it….no free car wash.

#9 Long Term JFK Parking
One of the most expensive per day parking lots at JFK and what…what…no free car wash. Come on man!

#10 AirLot
At a rock bottom price per day of $6.99/day, we saved the best for last, well, if you're on a budget and don't care your car won't get a bath.  

Hope you enjoyed the top 3 JFK parking lots that offer free car washes.  If you're looking to reserve a space at one of these lots be sure to visit us at New York JFK Airport Parking