parkingaccess.com has been in the online parking business since 2003 – one of the first to offer a search comparison engine for travelers to find, compare and book parking.
Very recently, we launched the ability for travel partners to easily add our parking cost calculator to their site to attract customers and more more money!
One of the great things about our calculator is the fact visitors engage more with the page you install it on and your on-page metrics improve as a result.
Your SEO and Google rankings improve as well! On top of that, we pay you for any referral you send our way.
Take a look below at how two of our amazing travel partners have implemented our parking cost calculator.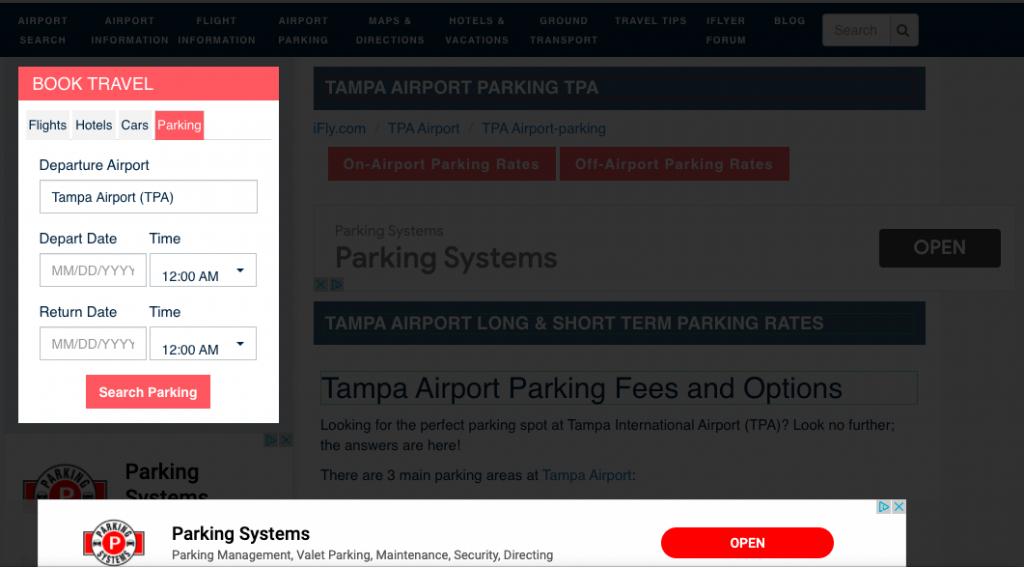 Why join
350+ Travel Agents, bloggers and influencers are already in the program
High income – You earn up to 10% of commission on each parking reservation (TTV = Total Transaction Value)
Effective tools – We offer White Label, Parking Calculators, text links, and banners
Cookie lifetime – Commission for each customers who returns to make a booking within 30 days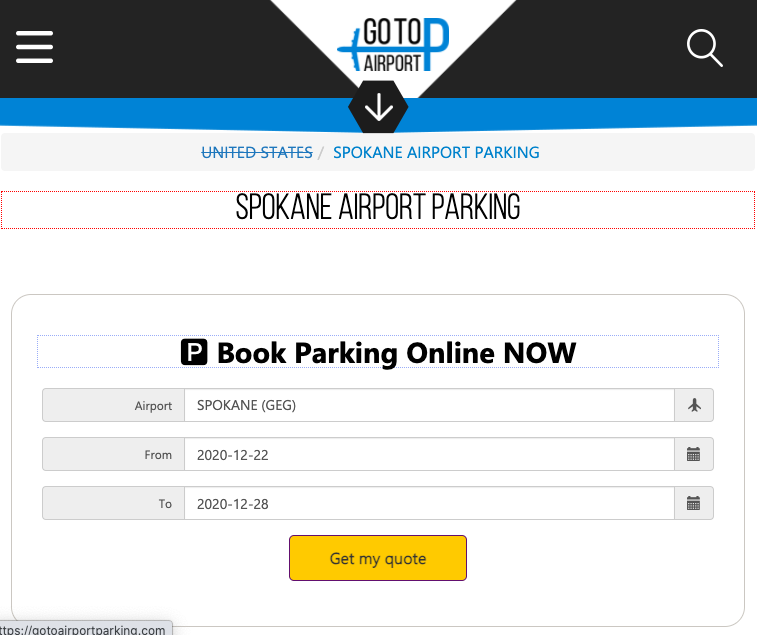 Does signing up for the parkingaccess.com affiliate program make sense for you? The answer is yes if you are a…
Travel content manager – website, portal, or forum.
Traffic arbitrage specialist – you attract and work with travel-related traffic. As for us, our offer is absolutely clear and transparent.

Travel blogger/vlogger – you share your own travel experience with hundreds of your subscribers.

Administrator – you manage some social media pages or Facebook groups