Last Updated on January 24, 2020 by Greg Bessoni
Ways to Attract More Customers to Your Parking Lot
Get your prices right
When it comes to parking, price is often the deciding factor. Unless you're catering exclusively to high-end clientele, most average customers are searching for the best deal. You don't need to severely undercut your budget, but you must do your research and stay current with what your competitors are charging to avoid being passed over for a cheaper lot. Make your pricing transparent and fair to keep your customers coming back.
Manage your online reputation

Manage your reputation, both online and in-person. Online reviews can make or break your business. That's why it's important to resolve customer issues promptly and with kindness. It's better to offer a discount to appease an unhappy customer than to have them bad-mouthing your business. In an increasingly automated world, customers appreciate the chance to speak with a live person.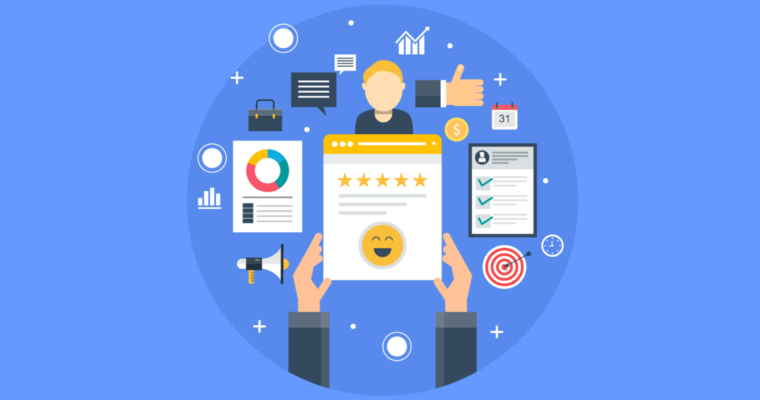 Always make that an option for your customers. To boost your positive reviews, it never hurts to request feedback through an email or on the receipt. Make sure the voices of satisfied customers are being heard as well.

Partner with nearby businesses
As with any company, location matters. Think about your target customer. If your parking lot is next to a dock, hotel or airport, you'll want to partner up with those businesses to build mutually beneficial promotions. In this case, long term parking deals probably make the most sense, since your potential customers will be traveling overnight.
If your lot is near a concert venue, casino or trendy downtown area, you're more likely to get short-term parking customers.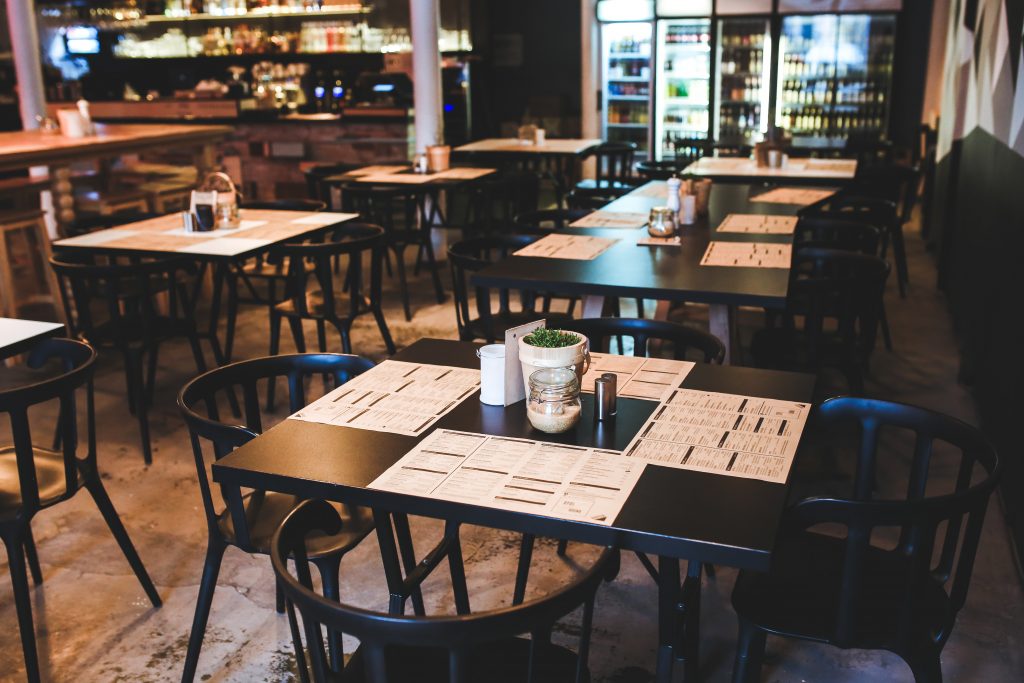 Partner with the businesses that your customers are interested in and offer daily or hourly discounts and packages. Think "10% of your total parking bill if you show a receipt from "X" restaurant." Build relationships and embed your parking service in the surrounding community.