Everyone loves a great deal, and everyone loves amazing deals even more.
Unless you're flying a private jet from Dubai, you're probably like an average Joe like us, looking to save on cost.
In this day and age, most people know that you can use sites like ours to search and find the best airport parking.
However, if you're frugal and a little bit ingenious, you could save even more. Below we'll show you five great ways of saving even more money on your airport parking.
However, bear in mind that these methods aren't for everyone, and while you might save money, they might take you time and effort to figure out the full details.
1. Rent Out Your Car
The best way of saving money on airport parking is to not spend any money at all. In fact, you could be earning money while you're on your holiday. Services like Turo and Getaround help you rent out your car while you're on holiday. Understandably, this might not be everyone's cup of tea but many people are using this to get free airport parking and to earn some extra cash. In fact, you can find everything from daily drivers to a 1972 Nissan Skyline GTR or a Ferrari California.
The great thing is that these services take care of your insurance too, so should you run into any issues this will be covered. Furthermore, if you're interested, you can also rent your car out while it's just in the driveway at home!
2. Rent a Car
Renting a car might sound a bit contradictory and weird, but it's actually extremely clever. It does require two important things:
A car rental place to be close to where you live or are staying
The same car rental place to have a booth at the airport you're going to
The way it works is that most car rental companies allow you to pick up a car from one location and drop it off at a different one. Therefore, if you can hire a car close to you and drop it off at the airport then you avoid having to pay for airport parking. When you return you just repeat the process but in the opposite direction.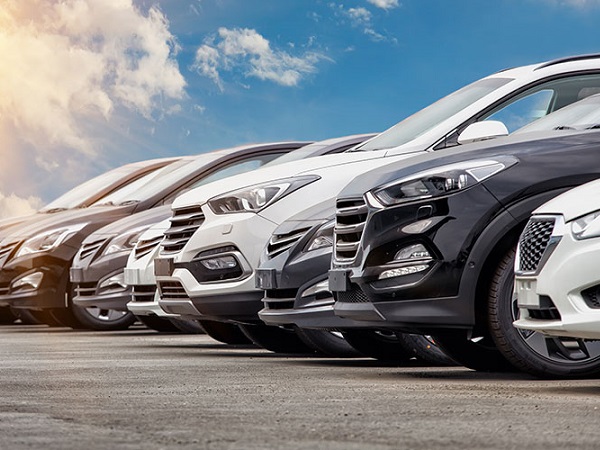 However, if you're using this method, make sure to fill up the tank before returning the car as you might be charged for a full tank of gas.
3. Get a Long Term Pass
If you, your family, and your friends travel a lot, then you might be able to get a long term pass. Parking providers offer major discounts for long-term parking pass holders so you could be saving a considerable amount of money. However, there are two things you need to be aware of.
Firstly, you need to make sure that they allow you to use the same pass with different cars. Secondly, you'll need to check that their booking policy is flexible and you can drive in and out at short notice.
4. Use Hotel Parking
Hotels usually provide plenty of parking for their customers, even at airports. However, if you travel frequently, you'll notice that these are usually hardly used. For this reason hotel parking lots are a prime place to park your car while you're away.
Depending on the hotel, you might even be able to get free parking. This is because some hotels provide free parking for their customers. So if you book a room for one night, even if you don't sleep there, you'll get free parking. Of course, it depends on the hotel what their full rules and regulations are on this.
The other method is to be honest with the hotel and tell them you want to use their parking. Unless it's a high-class hotel, they'll usually give you a quote. You'll be surprised to know that the per-day price for this service is usually cheaper than for traditional airport parking services.
5. Rideshare
Many of us get a taxi to the airport but depending on how far you're from the airport this can be extremely expensive. However, there are many apps such as UberPool that allow you to share a ride and therefore reduce costs drastically.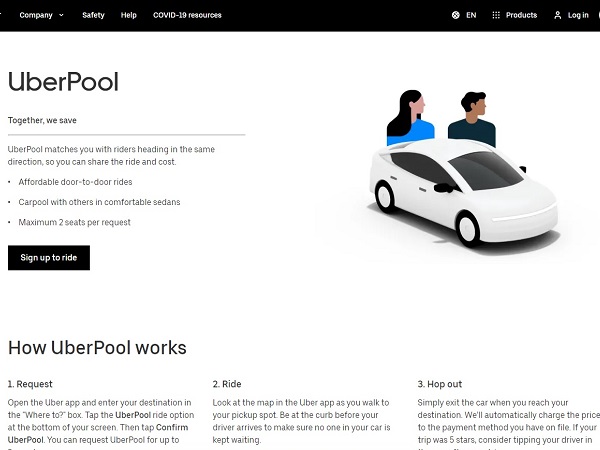 How Do You Save on Parking
So there you have it, ingenious ways to save on airport parking. Let us know your best and favorite methods of saving on airport parking.